Service Times
Sunday Morning at 9:30 am
Wednesday Evening at 6:30 pm
Sunday Expectations
The dress is casual and laid back. Some wear slacks and dresses while others wear jeans and a t-shirt. We offer childcare for children five years and younger. We want to joyfully include older children in the rest of our service so that families can worship together.
Wednesday Expectations
Our Wednesday night service is much more laidback service. We provide childcare for children five years and younger. We gather in the sanctuary and for the first 30ish minutes share prayer requests from our church body and then pray together. Pastor David then gives a lesson for the rest of our hour together. The Wednesday night lessons are typically more "teaching" than preaching.
Sunday Order of Service
Every Sunday we follow a typical pattern of worship.
Welcome – (A pastor will welcome us to our time of worship. We won't ask you to go around and shake hands)
Worship song – (We usually sing a mix of hymns, older, and newer songs).
Announcements – (Our elder Dale gives the announcements. We also sing happy birthday for anyone in the congregation who has a birthday that week. Don't tell us your birthday unless you want us to sing)
Call to Worship – (Another elder will read from Scripture, which those who are able to stand during, and then pray for us. This time reminds us why we are gathered together and invites us to worship God.)
Three Worship Songs
Scripture Reading – (Someone will read the passage that our sermon will cover. We stand as a physical sign of respect for God's Word. Those who are unable, or who have difficulty standing are more than welcome to remain seated. We read the entire passage, sometimes an entire chapter or more because God's Word is worth listening to.
Sermon – (The sermon will go over the Scripture reading. Our sermons are expository and typically go through books of the Bible verse by verse. It typically lasts around 37 minutes).
Closing Worship Song
Benediction – (We close our service with a Scripture reading proclaiming God's promises to bless His people.)
Accommodations
We provide a full-text manuscript of the sermon before the service for those who need it. Our entire building is well chair accessible. If you have any questions or need a specific accommodation please contact us to let us know. pastor@tbfduncan.org or call and leave a voicemail at 580-252-3365.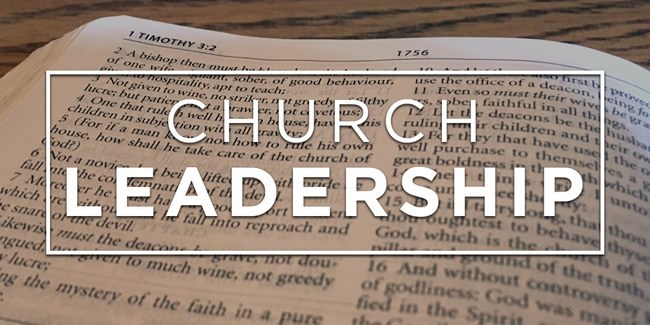 We'd Love to Hear From You!
How can we help or pray for you?