Our vision for Student ministry is a little different. We want to create disciples of Christ that are strong in the Lord and secure in their faith. Who are ready to face a world that wants to lead them away from Jesus.
Youth Group meets every Sunday night from 5-6 for a Jam Session of worship and 6-7 for a Bible study in the Youth room.

Use this link to sign up for Youth Camp at Falls Creek:
https://youthcamp.oklahomabaptists.org/bSvRsr
Camp this year will be June 12-16
The cost will be $50 per student
The Deadline to sign-up is May 28th and payment is due by June 4th
Our Jam Session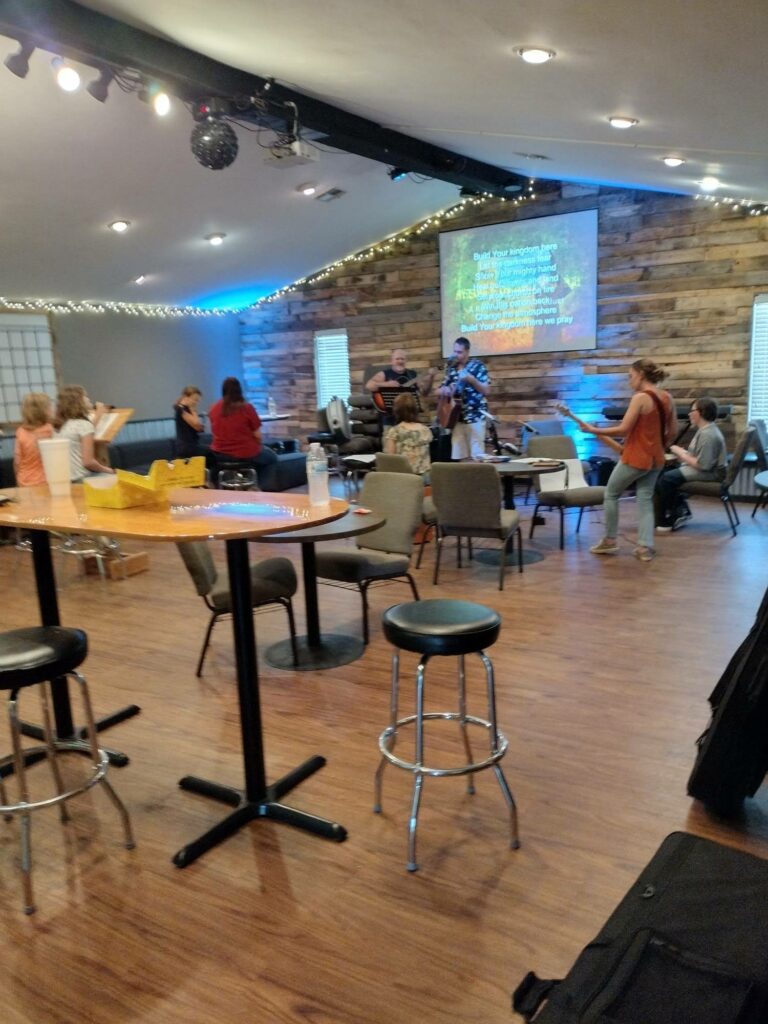 Feel free to join us as we worship our Lord! If you play an instrument bring it with you, or just bring your voice. We are not musicians nor are we always in key, we just enjoy worshiping the One who is worthy of all praise.
Bible Study
We all grab a Bible and each week work through a chapter of scripture, in the Fall we go through an Old Testament Book, and in the Spring a New Testament Book. We look at scripture in its historical context and then apply the Gospel truths to our lives in a very conversational manner.
We focus on:
Humbly Going through Scripture verse by verse wrestling with what God's Word has to say about us and to us
We address the world's arguments against God and Christianity and formulate biblical retorts.
We pray with and for one another
We don't take ourselves too seriously and welcome anyone!
This means that we sacrifice certain things like:
Video Games and Pizza
Babysitting*
*Pastor Rob has scowered scripture and done multiple word searches and has not found any references to 'teenagers' in the Bible, simply children, and adults. Because of this, he attempts to treat these 'young adults' as people who are able to think deeply about the things of God and expects them to rise to the occasion. While we have fun, that is not the purpose of our time together.